Topics: Teambuilding, Leadership, Emotional Intelligence & Innovation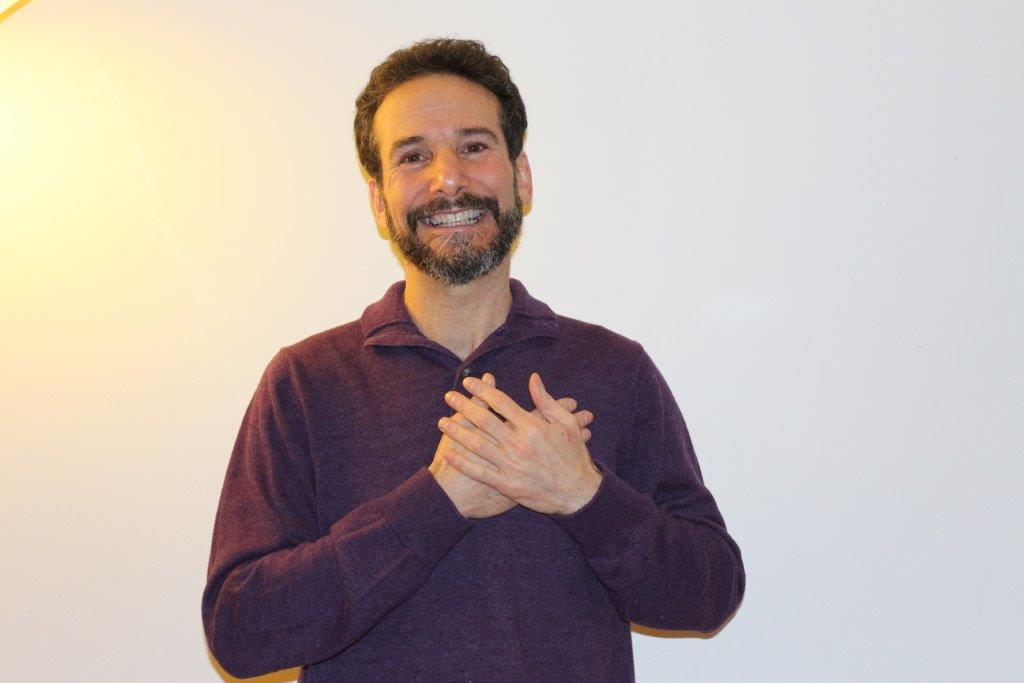 Rob's high energy keynote humorously illustrates why EQ (Emotional Intelligence) is the key to high trust, high performance teamwork. Diverse communication styles are noted, honored, and coupled with motivational stories depicting the different learning styles associated with Left Brainers, Right Brainers… and why being "people smart" is a NO BRAINER!
Take Away Value/ROI
Practical win-win listening skills (such as the fifth principle of Steven Covey's Seven Habits Of Highly Effective People: "Seek first to understand, before trying to be understood")

Useful tips on how to increase empathy and raise a team-mate's trust level by using The Platinum Rule- "Do unto others in the way they would want it to be done"

Greater sense of optimism- based on increased confidence that their emotional intelligence can help them stay focused, communicate clearly… and still have a life!