Topics: Team-building, Life Balance, Humor in the Workplace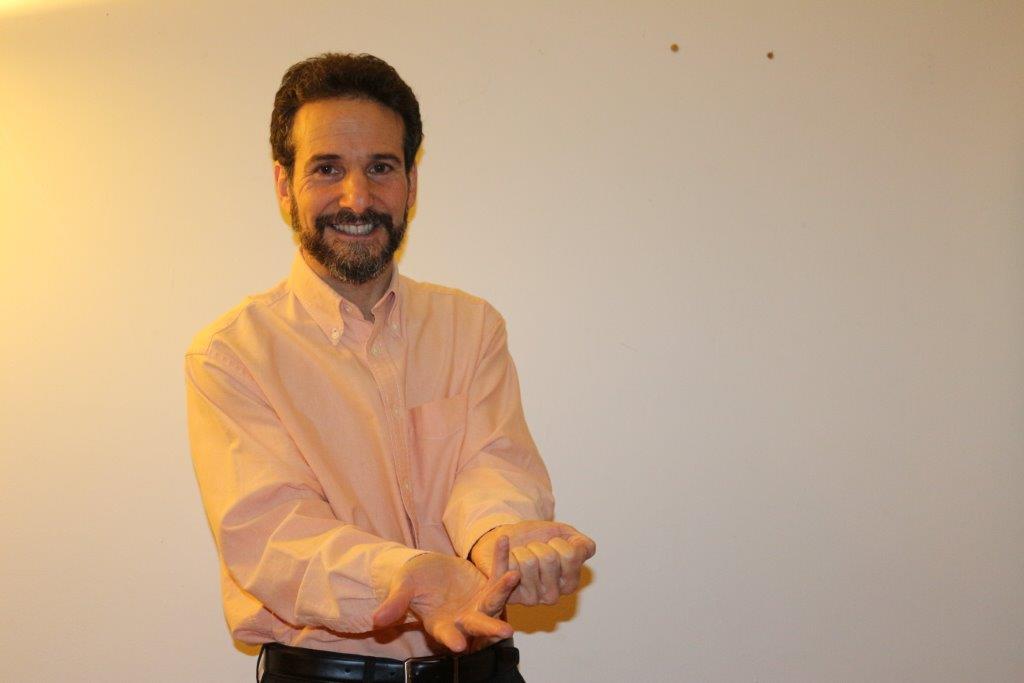 Lively cooperative learning games provide a safe and supportive environment for creative risk taking. Improv Theater exercises engage participants in relaxed, confidence building- and team bonding, creative collaborations. Throughout special attention is played on the role of humor to defuse stress and spark more flexible thinking and innovative problem solving.

Key Learning Objectives:
Leaders and teams have a clearer understanding of how laughter helps them keep their balance in periods of high volatility.

Participants learn to think fast on their feet and come up with creative "Plan B's."

Attendees walk away knowing four fun, quick and easy ways to use the power of play to spark shared humor, and re-energize teamwork.